上海盈沣元器件有限公司专业销售美国Hammond球阀,Hammond蝶阀,Hammond止回阀
如有需求,欢迎来电垂询 缑先生
Hammond Valve has allied itself with the Plumbing-Heating-Cooling Contractors Association (PHCC), which makes Hammond Valve proud to be associated with this prestigious association, numbering more than 5,000 active members. The PHCC only applies this official designation to manufacturer partners with reputations for quality and dedication to distribution through wholesalers.

PHCC promotes the use of traditional lines of distribution (i.e. manufacturer to plumbing wholesaler, to plumbing contractor). Manufacturers selling to home centers do an "end-run" by eliminating the plumbing wholesaler, and sometimes even eliminating the plumbing contractor. Hammond's focus remains on the professionals, those who know how to sell, install and service the fluid-flow and gas-flow marketplace. Just walk in to a home center with a broken valve stem and ask someone to repair it. That blank-faced stare is not the stare of someone who is deep in thought.

Hammond Valve remains committed to wholesaler needs with a full line of valves, fast delivery and dependable service.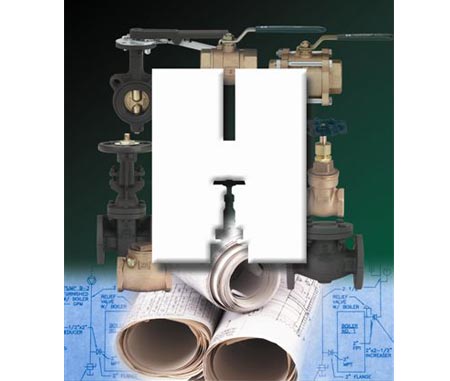 As the valve specialist, Hammond Valve can maintain its product leadership with innovation and refined design across a line that includes:
* Gate, Globe, Check, Ball and Butterfly Valves
* Brass, Bronze and Iron Valves
* 1/8" to 24" Valves
* 3 lb. Gas to 300 lb. Steam Valves
* Domestic and Import Valves
* Brass & Bronze Plumbing Valves
* Heating and Gas Valves
Hammond Valve offers the industry's most reliable valve and actuator product lines.
http://www.enfionsh.com